Digital Marketing Specialist
Location: Helsinki or Vaasa

We are looking for a creative Digital Marketing Specialist to complete our team.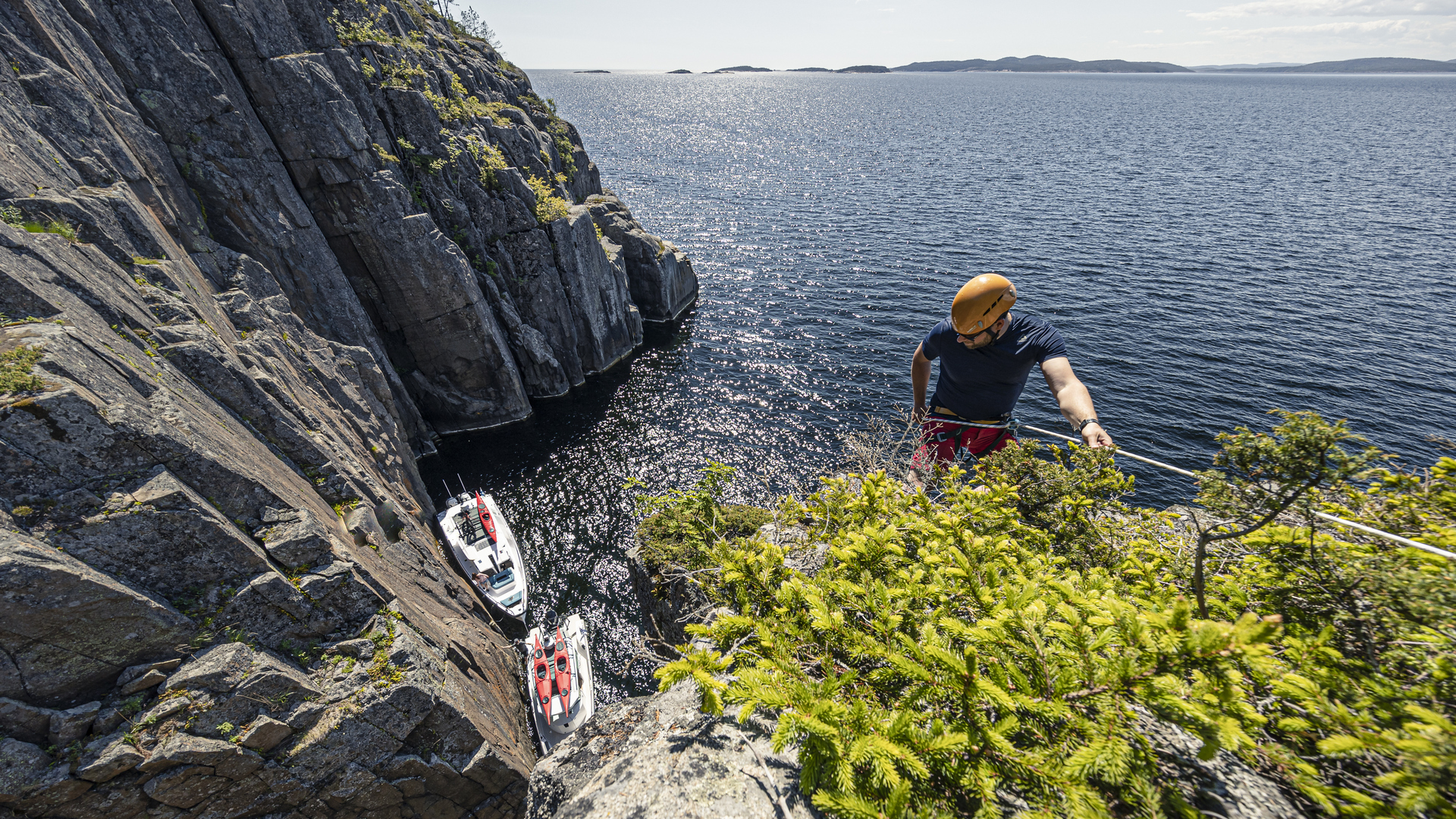 Type: Full-time
Location: Helsinki or Vaasa
Application DL: 12.6
Do you have a thirst for adventure? Do you have the drive, skills, and experience to take your career to the next level with Axopar Boats and BRABUS Marine? Europe's fastest-growing boating company Axopar is now looking for a proactive and creative Digital Marketing Specialist to strengthen our team.
This is a unique position in the fast-paced, growing, global, international lifestyle business within a company that has an entrepreneurial drive.
Are you interested in becoming our new Digital Marketing Specialist?
As a Digital Marketing Specialist, you will play a vital role within a scale-up company to continue building the Axopar and Brabus Marine brands and ensure successful marketing outcomes. Your key tasks include planning and implementing online marketing campaigns as well as implementing email marketing campaigns to the dealer network and end customers.
You will be responsible for planning and driving the lead generation including setup, scoring, and nurturing throughout the whole customer journey. You will optimize paid advertising campaigns and monitor and report those. In addition, you will take part in planning and creating innovative content both for the company website and social media channels.
This is a permanent and full-time position located in either Helsinki or Vaasa. You will work in close cooperation with a team of 10 marketing professionals and report to the Head of Brand and Marketing.
What are we looking for?
We are looking for a proactive and creative Digital Marketing Specialist with a suitable educational background (BSc or MSc degree in Marketing or another relevant field). We expect you to have a proven track record within digital marketing, particularly in lead generation. Working in an international context, excellent English language skills are necessary. Previous experience in using Salesforce Account Engagement (Pardot) or similar tools is seen as an advantage.
To succeed in this role, you will need both a great visual eye and compelling copywriting skills. We hope to find someone with excellent collaboration skills and attention to detail, and most importantly, a strong desire to work in a fast-paced scale up company.
Why Axopar?
We offer you a unique position in a fast-growing, international company that has an entrepreneurial drive. At Axopar, we focus on innovative branding and marketing to further expand our business. Our working environment is forward-thinking, positive and friendly. At Axopar, we all share a passion for adventure and outdoor activities. We will help you to succeed by providing you with a comprehensive onboarding and great opportunities to develop your skills and abilities. Our flexible working environment allows you to choose between working in our cosy offices in Vaasa or Helsinki, with the option for partial remote work as well. At Axopar, we offer you great employee benefits, including lunch, sports and culture benefit as well as leisure and travel insurance.
Interested?
If you are interested, we want to hear from you as soon as possible. Please submit your application via this link by 12.6.2023. We will start conducting interviews already during the application period. This is a permanent position where you will be employed by Axopar.
The recruitment process is carried out in cooperation with Biisoni Group. For more information on the position, please contact Nea Repo, HR Coordinator,
Tel.: +35850 476 8137
Email: nea.repo@biisoni.fi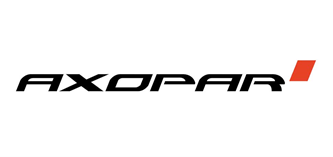 Axopar is the globally renowned Finnish brand of premium range, multi award-winning motorboats, developed through a passion for adventure and the outdoors. The creation of Axopar Boats was the net-result of many years' combined experience; in essence a deep understanding of what customers wanted in a new boat and, of equal importance, what they could live without. Fast-forward eight years and with sales now approaching over 5 500 boats delivered through a network of 100+ dealers in 50+ countries worldwide, success on this scale has never been seen before within boating, at least not within such a mind-blowingly short period of time. In 2022 Axopar had a turnover of 150 m€, and the budget for 2023 is 165 m€ with over 1200 boats delivered with dedicated personnel of 170.
Axopar is headquartered in Helsinki with Sales, Technology HR, Finance, and Admin activities with around 40 employees while Brand, Marketing, and Product Management is located in the Vaasa office with around 10 employees. Production and related functions are in Poland (Augustow and Slupsk), Germany (Wurtsburg), and Sweden (Gothenburg) with total of 100+ employees. Key partners both as suppliers and distributors form a global network.
Axopar, the adventure company, is one of the fastest-growing boat brands in the world. Its success derives from the "one boat, one world" concept, which stands for boats that are multi-functional and accessible for everyone, anywhere around the world. As a forerunner committed to continuous innovation, the company listens to its global community of Axoparians and shares the same respect and passion for nature. Axopar's mission is to open new perspectives by bringing people out on the water and creating boats that make waves in the boating industry.