Sales Manager
Location: Helsinki, Finland

Europe's fastest-growing boating company Axopar is now looking for a Sales Manager to join the growing team!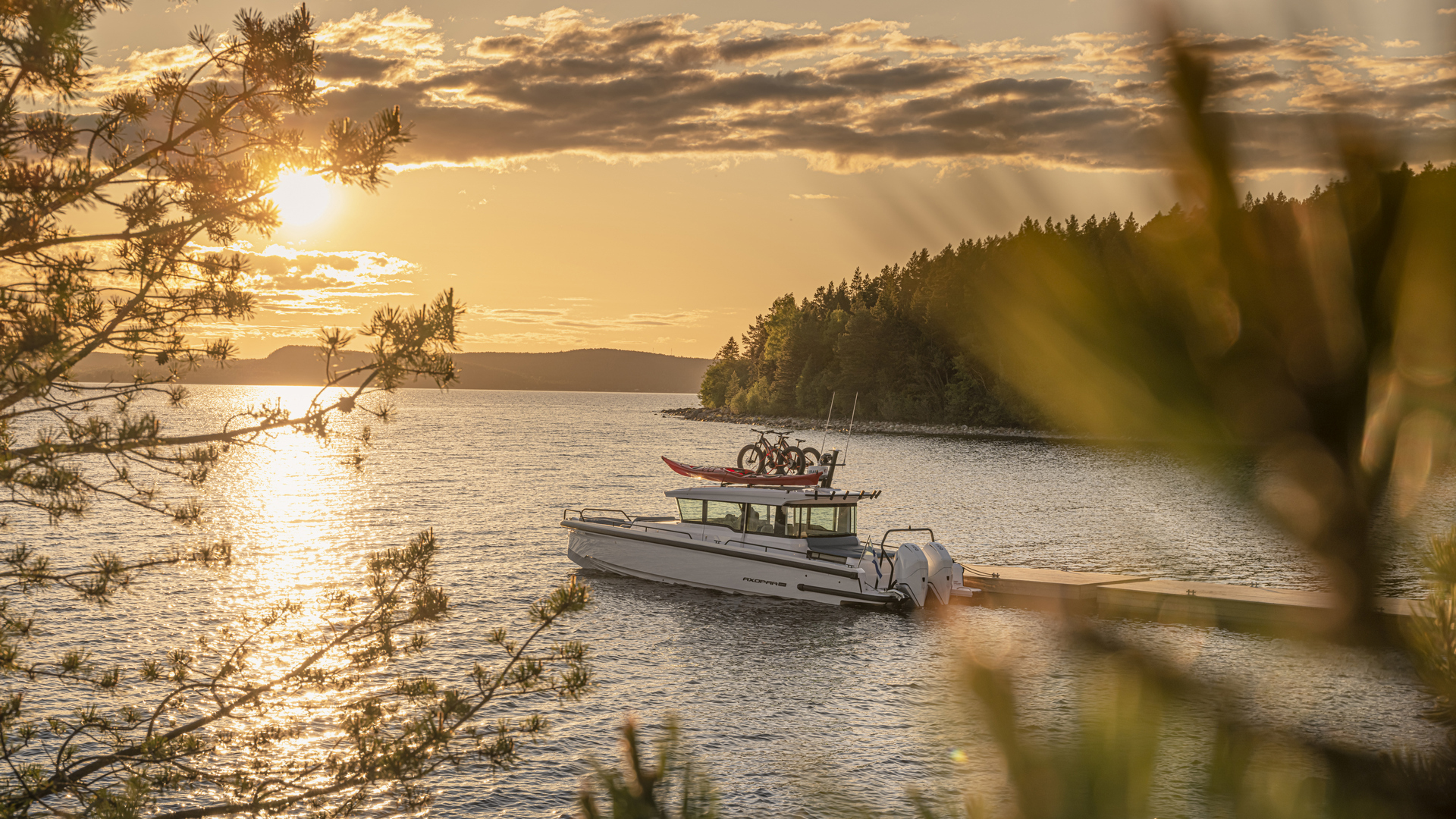 Type: Full-time
Location: Salmisaarenaukio 1, 00180 Helsinki
Application DL: 6.12.2022
Europe's fastest-growing boating company Axopar is now looking for a Sales Manager to join the growing team!
Your responsibilities as a Sales Manager
As a Sales Manager, you will be responsible for driving profitable growth through Axopar and BRABUS Marine sales-related activities. A key part of your role is to manage our daily sales activities in close co-operation with our dealers as well as to lead and develop our international dealer network. You will follow and report dealers' key performance data, utilise market inputs to ensure profitable business actions, and lead your dealers´ slot allocation for each Model Year. Managing dealer contracts as well as organising sales support, such as training, is also an important part of your job. Our dealers are located in 60 countries around the globe, and you will be playing an active role in our annual international exhibitions and events.
As a Sales Manager, you are part of our compact sales team and will be reporting directly to our Head of Sales. In addition to dealers, you will also be working actively with various other internal and external key stakeholders. Your office will be located in our Helsinki headquarters at Salmisaari.


What are we looking for?

You have an entrepreneurial mindset and a structured hands-on approach to work

You have previous personal or professional experience with boats and are genuinely enthusiastic about the industry.

We expect you to have a successful track record of business-to-business sales as well as some previous experience in an international setting.

Previous sales experience in the boating industry or experience with other similar high-end products will be considered to your advantage.

Working in an international context, excellent English skills are necessary and ideally, you also have good Finnish/Swedish skills.

As part of your role, you will be expected to travel for our various international exhibitions and events.

You are resilient and not afraid of challenges.

You have excellent interpersonal skills and a client-centered way of working.

You are at home in an international environment and are able to network and build strong and long-lasting business relationships.

You are a natural team player but are also able to take ownership of your own work and manage your time skillfully.

You are driven and motivated to join and contribute to our rapidly growing business.

What we offer
We offer you a comprehensive and exciting role in a fast-growing, international company where everyone's opinion is valued, and creative ideas are always actively encouraged. In this role, you have a real opportunity to influence and contribute to our success story. Our working environment is forward-thinking, positive, and friendly - at Axopar, we all share a love for boating, sports, adventure, and outdoor activities. We will help you to prosper by providing you with a comprehensive onboarding and great opportunities to develop your skills and abilities. We have a flexible working environment and the option to work partially remotely too. Our office at Salmisaari is modern and comfortable, not to forget the sea views! We also offer you good employment benefits, such as a lunch, sports and culture benefit, as well as insurance for both leisure and traveling.
Are you interested?
If you are interested, we want to hear from you as soon as possible! Please submit your application via the link by 6.12.2022. We will be looking to start the interviews already during the application period.
https://rekry.biisoni.fi/en/jobs/2213766-sales-manager-axopar
The recruitment process is carried out in cooperation with Biisoni Group, but you will be employed directly by Axopar. For more information on the position, please contact our HR-Assistant Milja Valentine
Tel.: 050 476 6251
Email: milja.valentine@biisoni.fi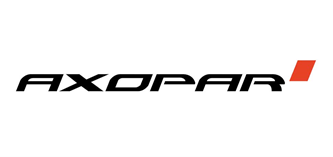 Axopar, the adventure company, is one of the fastest-growing boat brands in the world. Its success derives from the "one boat, one world" concept, which stands for boats that are multi-functional and accessible for everyone, anywhere around the world. As a forerunner committed to continuous innovation, the company listens to its global community of Axoparians and shares the same respect and passion for nature. Axopar's mission is to open new perspectives by bringing people out on the water and creating boats that make waves in the boating industry. www.axopar.com