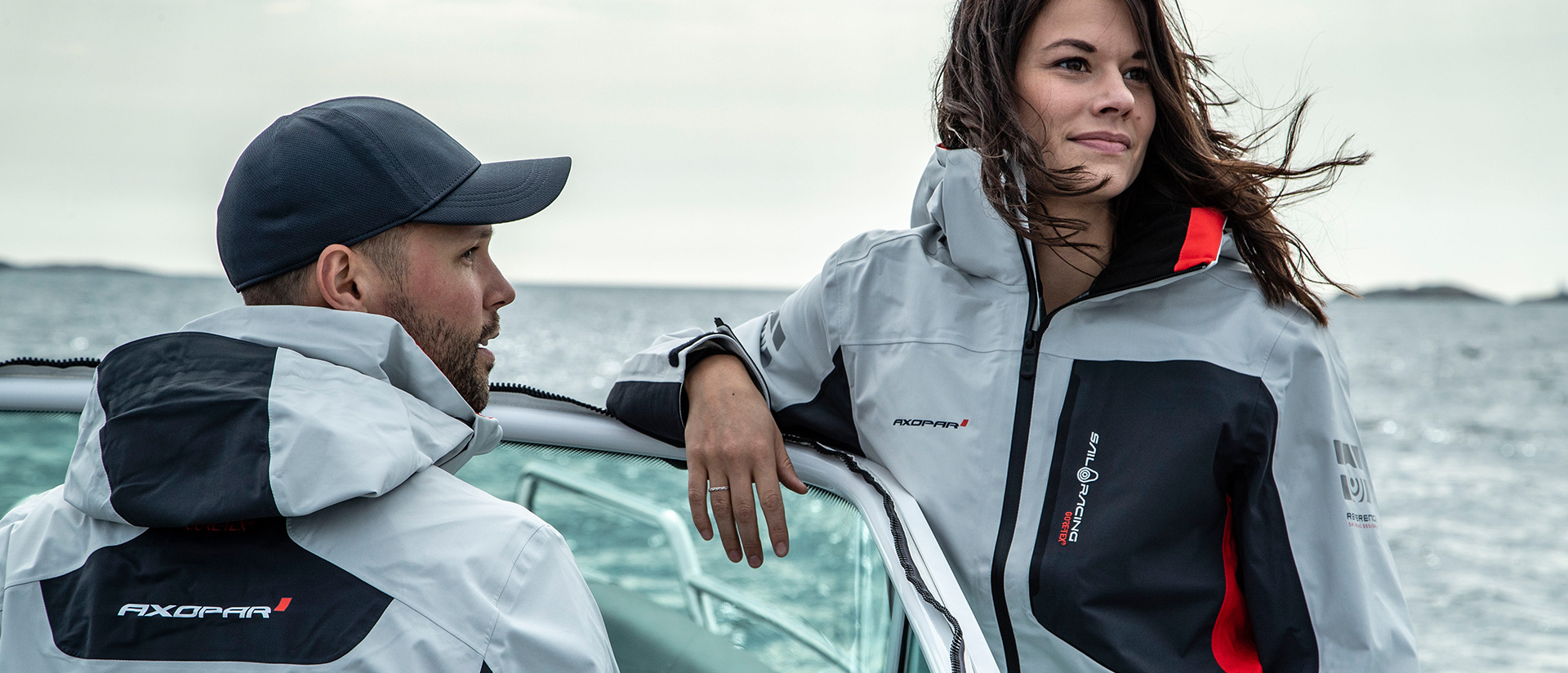 AXOPAR APPAREL
& ACCESSORIES
Axopar branded apparel and accessories of the highest quality.
Discerning marine-minded consumers now have the opportunity to own Axopar branded apparel and accessories of the highest quality, thanks to our new partnership with leading Swedish marine clothing brand Sail Racing.
Sail Racing, originally established in 1977 and re-launched in 1999, focuses on the design and construction of the most innovative and technical marine gear available to purchase today. The Sail Racing development team is committed to discovering new materials, achieving the best fit, and creating the most appealing designs from input provided by professional sailing athletes and marine professionals.
This exciting partnership was forged due to the companies' like-minded determination to set trends, rather than follow the pack, and constantly develop innovative products. The end result is an Axopar-branded collection of highest quality items that are ideal for both technical "on the water" action and as daily lifestyle wear.
Axopar's Jan-Erik Viitala said, "We are proud to be working with Sail Racing, who share the same passion, attention to detail and devotion to developing class leading products as Axopar."
Visit the web shop now to browse our specially selected range of technical garments, sportswear and accessories. All items are branded and dispatched directly from Sail Racing for delivery to our customers around the globe.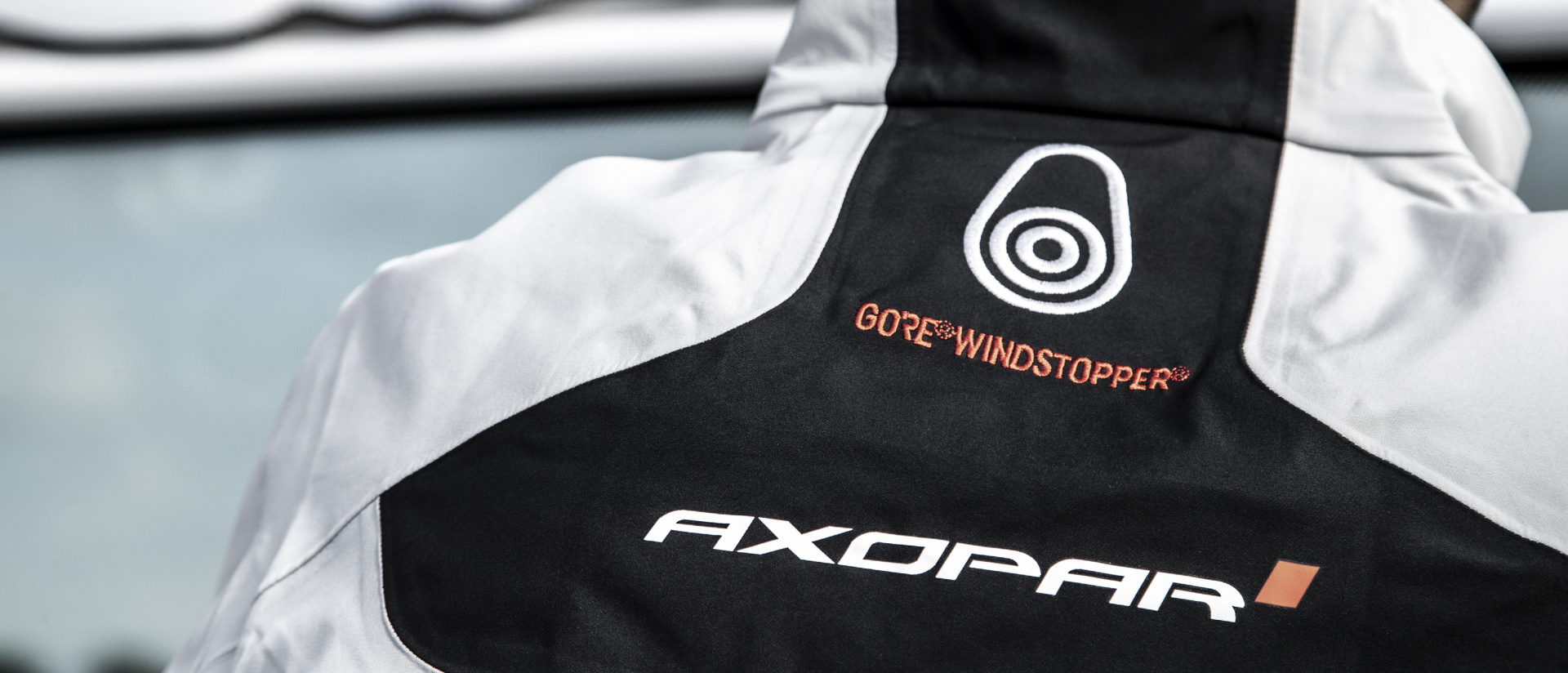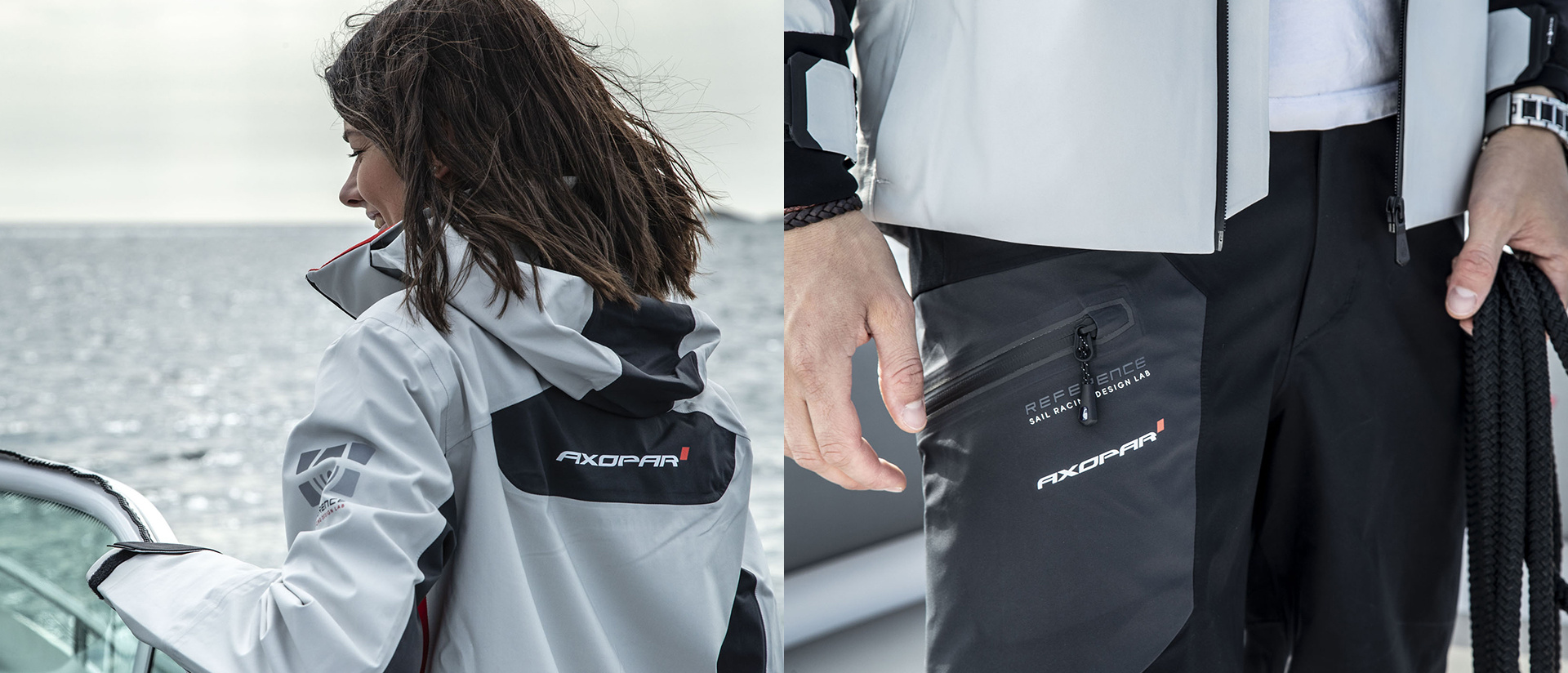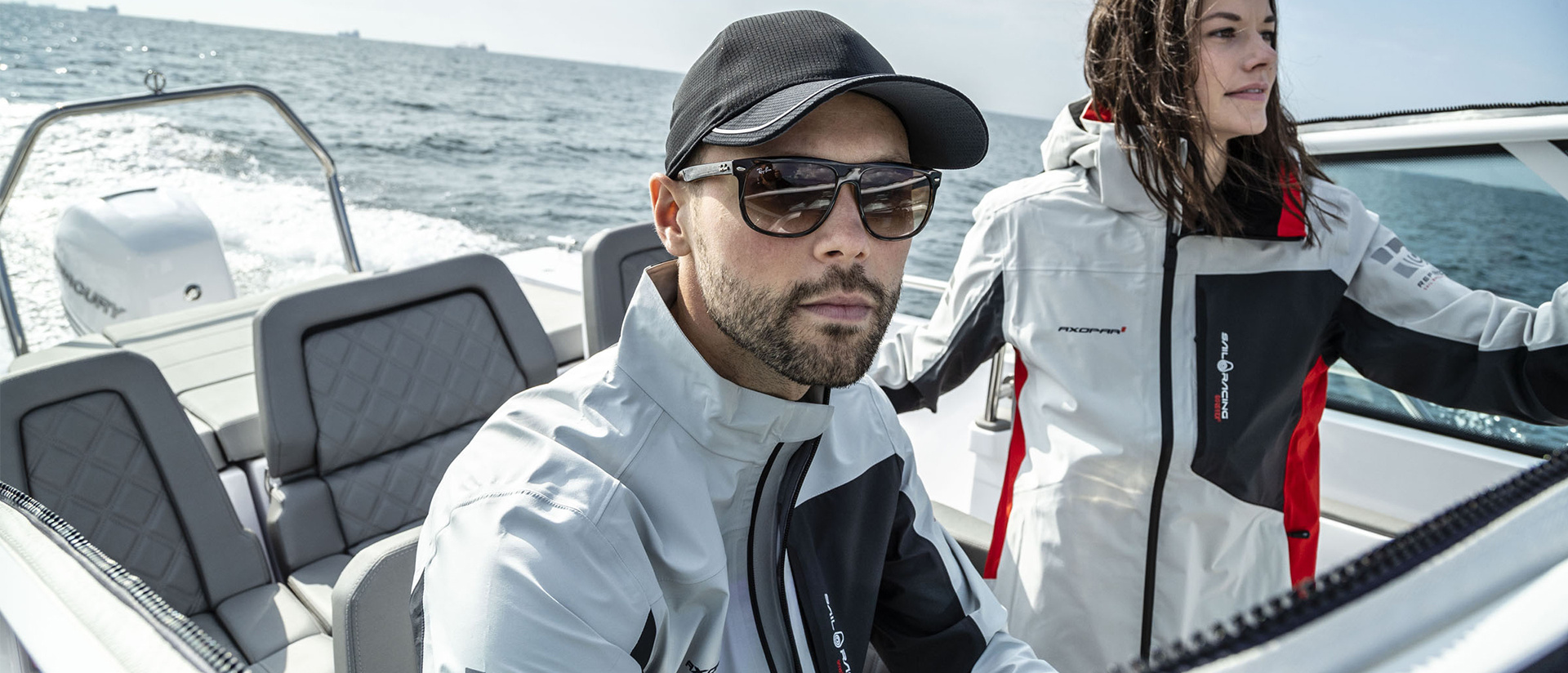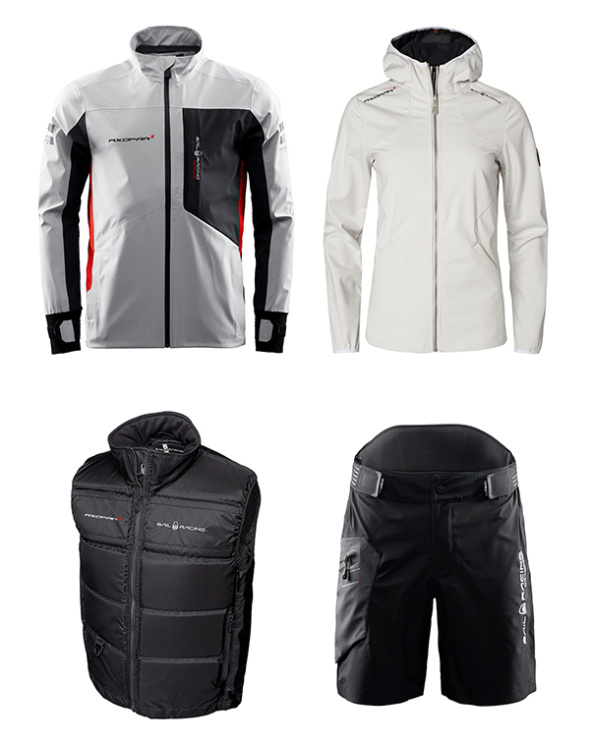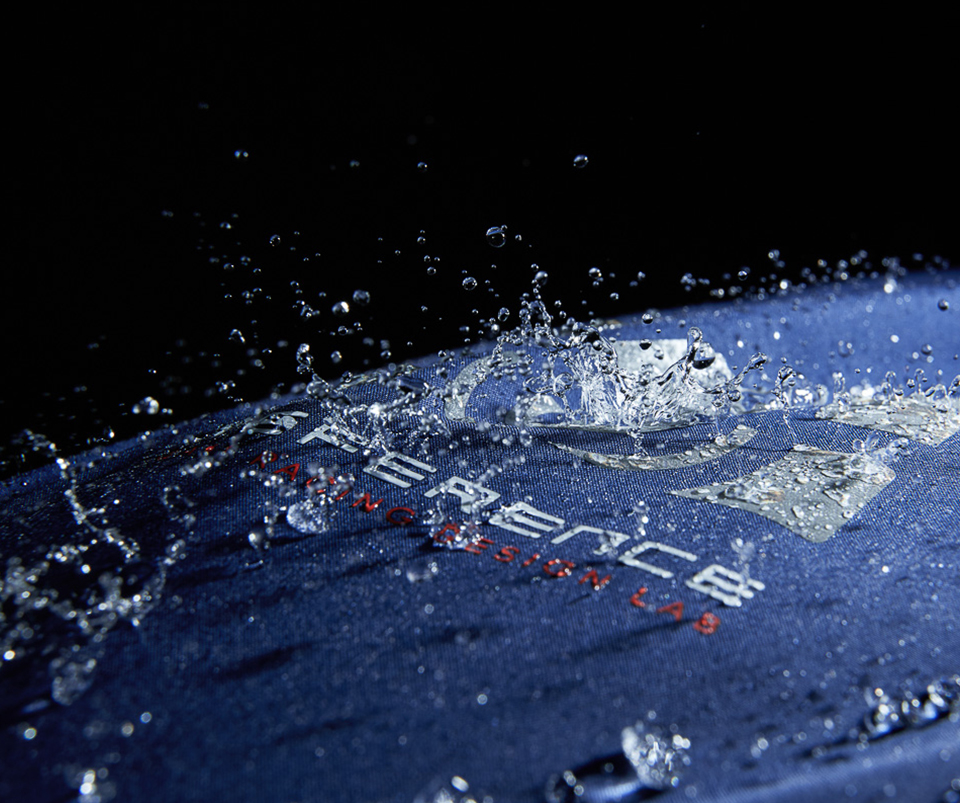 SAIL RACING
REFERENCE COLLECTION
---
"The Reference Collection is the focus of all the knowledge we acquired, working in close corporation with ORACLE TEAM USA in their campaign to defend the 35th Americas Cup. The design of the Reference products follows the characteristics and aesthetic of Sail Racing's true DNA. We put our heart and soul into creating this collection."