Open Application
Join the Axopar Adventure family.

We're currently recruiting for the very best talent in the marine industry to join our ever-growing family of dedicated enthusiasts. We have been growing steadily since we started in 2014 and we are still growing rapidly, always innovating, reinvesting into our company and our people, providing boats to customers in 50 countries, making us one of the fastest growing European boat brands year upon year.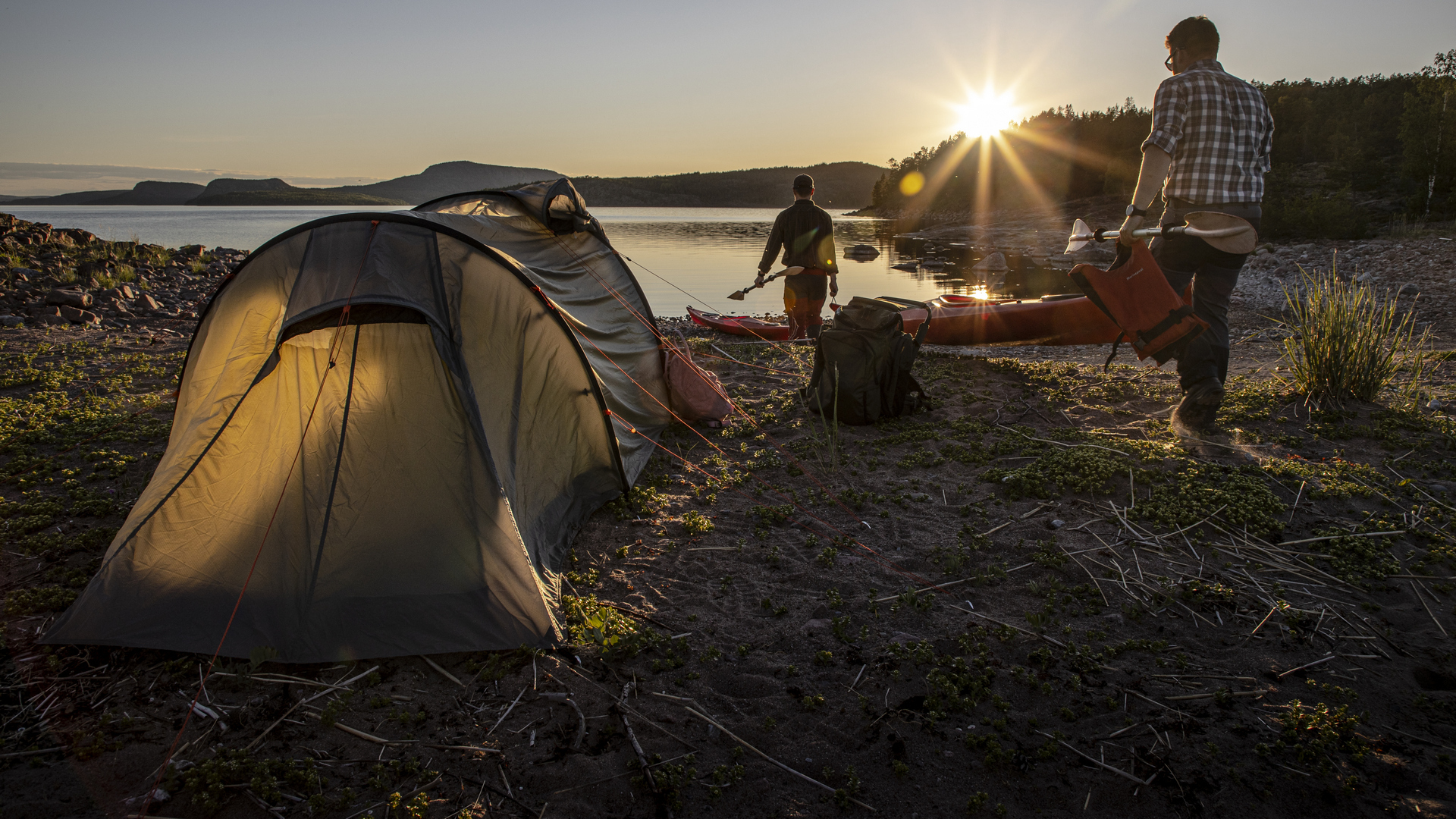 Do you have a thirst for adventure? Do you have the drive, skills and experience to take your career to the next level with Axopar Boats and BRABUS Marine?
In recent years we have seen our customers spending more time on their boats and utilising them like never before to explore new places, bringing along equipment like bikes, kayaks, fishing gear, SUP boards and snorkelling gear. To meet their needs, and keep ahead of our competitors, we continuously develop our multipurpose boats so that they can be utilised for a wider range of activities.
Since our beginning in 2014, worldwide sales of Axopar boats have rocketed, with over 1,700 boats sold through a network of over 90 dealers, in 65 countries, across 6 different continents. Our rapid growth has been fuelled by truly innovative designs that result in attractive, functional, well-made boats that enable our customers to create unique experiences and memories that will last a lifetime.
With sales now approaching 2,500 boats delivered through a network of 100+ dealers, in 50+ countries worldwide, success on this scale has never been seen before within boating, at least not within such a mind-blowingly short period of time. As a privately owned company Axopar is amongst the most financially stable companies in the leisure boating market.
Continuously throughout the years we have reinvested all of our profits back into the company to build up a strong liquidity in order to focus on developing new innovative and disruptive products, such as the Axopar 45.
The company has always stood without any debt and is officially listed by the Financial Times as one of the fastest growing European companies in 2019.
In 2018 Axopar launched the brand BRABUS Marine (www.brabusmarine.com), representing a new cutting-edge alliance between two of the most renowned companies in their respective genres. The collaboration brings together the award-winning Axopar Boats and the long-established, high-performance luxury automotive car producer BRABUS to redefine luxury day boating through a range of new and exciting yachts. BRABUS Marine focuses upon premium products for global markets with strong ambitions to become one of the world's most iconic, Top 10 luxury boat building brands in the future.
As an employer, Axopar Boats is a dynamic, exciting and forward-thinking company. Staff have a truly international mindset, and our flexible working environment and positive attitude means that good ideas and creative thinking are always actively encouraged. We are on the lookout for adventurers across all aspects of product design & development, sales, marketing, operational business and manufacturing.
Our operational activities are managed from Helsinki and Vaasa in Finland, with our manufacturing activities predominantly running in Poland. Our team members originate from several countries and many roles require a degree of international travel. Our working language is English but other language skills are always valued in a company where we work with dealers, suppliers, partners and journalists from around the world.
Maybe you feel that your current employer doesn't recognise your potential, or doesn't have the capacity to support your career growth? If you are a top talent in your specialist field and you truly believe that you would bring value to our Axopar family of adventurers, send your CV and a cover letter to [email protected] detailing your background, your hopes for the future and what you have to offer to Axopar as a potential employee.