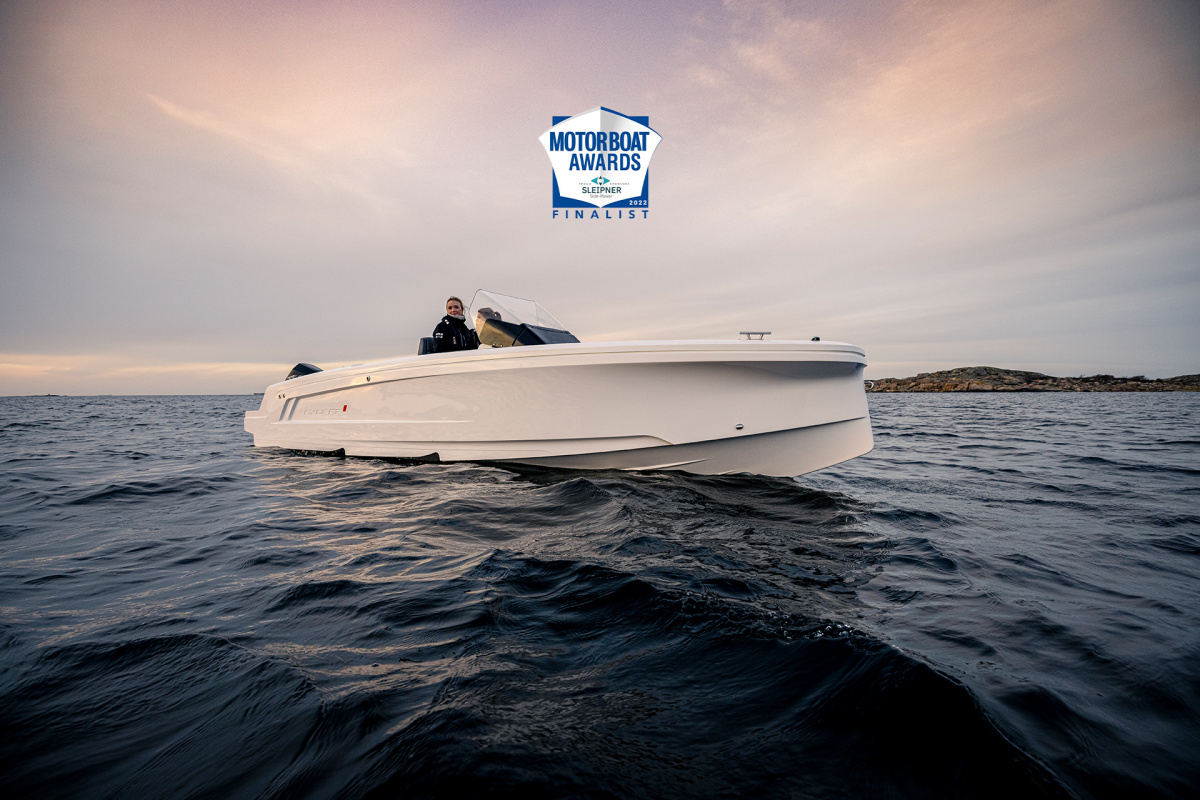 The Motor Boat Awards are returning and the judges have chosen the shortlist of finalists for the 2022 Motor Boat Awards....
The Axopar 22 Spyder is one of the six boats nominated for this prestigious award, in the category Sportcruisers up to 30 feet. For the first time ever the sportboats category is now split into crafts up to 30 feet and crafts over 30 feet to reflect the growing popularity of this booming market segment.
This means you can be certain that every boat in the shortlist of finalists has earned its place. They have all been thoroughly sea trailed by their world class team of highly experienced, impartial boat testers and judged solely on their ability to satisfy or exceed customer expectations.
The winners will be revealed in a virtual online event, meaning everyone is welcome to attend. The event itself will take place in January with the full results also being published in the March 2022 edition of Motor Boat & Yachting.