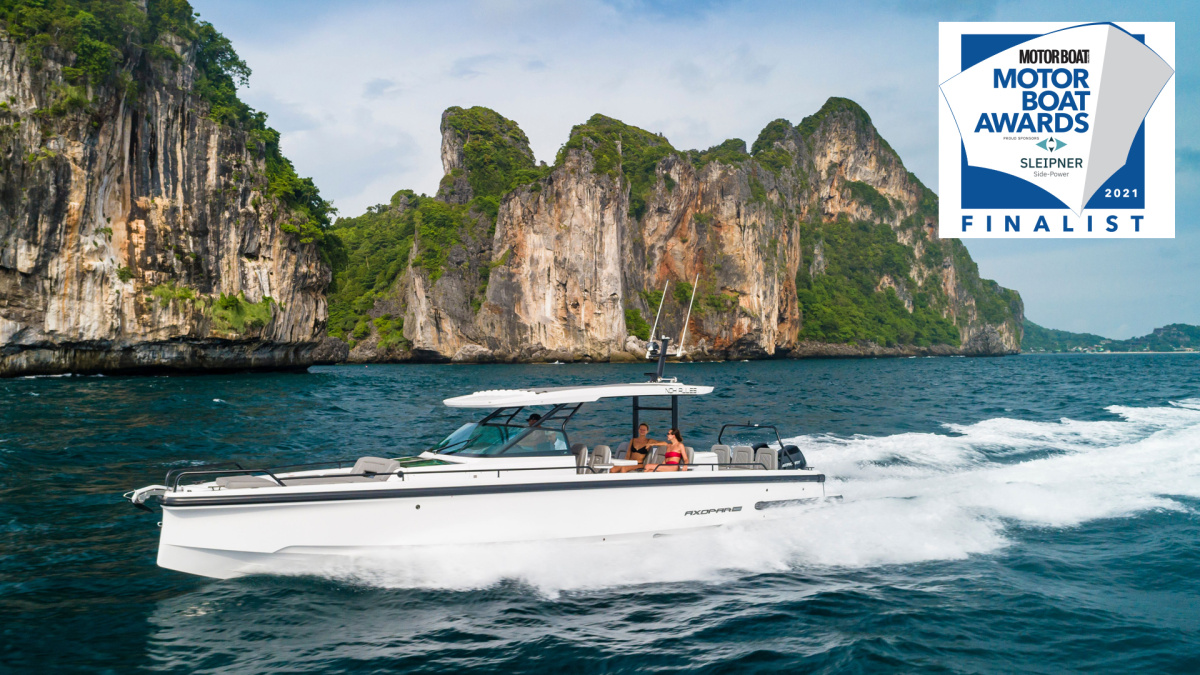 After much deliberation, the judges have narrowed down the list of finalists for the 2021 Motor Boat Awards....
The Axopar 37 range is one of the five boats nominated in the prestigious Motor Boat Awards, in the category Sportcruisers up to 40 feet.
The format is a little different this year as due to travel restrictions MBY haven't been able to test quite as many boats as usual. To reflect this they have reduced the number of categories accordingly.
This means you can be certain that every boat in the shortlist of finalists has earned its place. They have all been thoroughly sea trailed by their world class team of highly experienced, impartial boat testers.