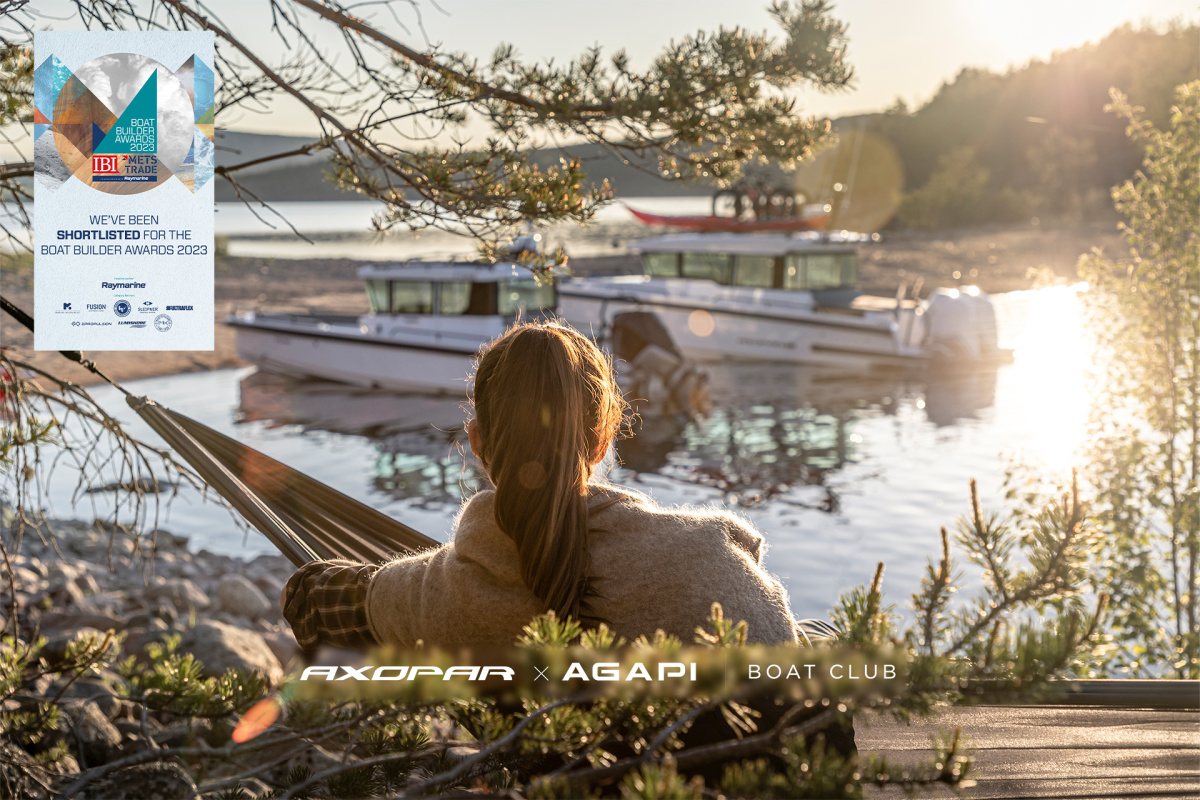 A total of 36 companies and individuals from 14 countries have been named as potential winners for this year's Boat Builder Awards for Business Achievement 2023.
The Axopar x Agapi Boat Club has been nominated in the category Customer of Tomorrow. Nominees in the category will have developed a strategy, boat model, design feature or marketing initiative specifically to attract newcomers to boating and retain recent converts.
The purpose of the Boat Builder Awards is to recognize outstanding business achievements of individuals and teams throughout the boating industry worldwide. The awards focus attention on key sector priorities – innovation, collaboration, environment, talent, and marketing.
The winners of this year's awards will be announced in Amsterdam on November 16th.