Best of Boats 2015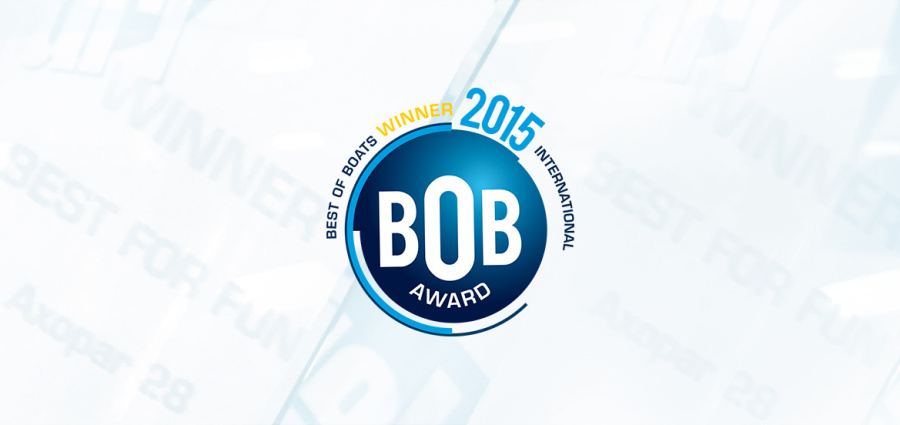 The Axopar 28 wins the "Best of Boats 2015" title in the category Best for Fun!
The awards were held in Berlin 26.11 with 15 maritime journalists from 14 different magazines in the jury with over 260 tested boats during 2015.
THE JURY'S COMMENTS ON THE AXOPAR 28 RANGE:
"This agile and sporty boat from Finnish inventors, built in Poland, is based on a very light weight twin stepped deep-V hull that provides notable seaworthiness and a fun and safe ride. The Axopar 28 is easily trailerable and designed for single outboard engines up to 350 HP. The boat is remarkable in the way that it is offered in five versions based on the same hull ranging from an open version to a fully enclosed walkaround with Daycruiser aft cabin."
A boat is "Best for Fun", according to the Best of Boats jury, if the boat is versatile for many kinds of watersports, adaptable to the needs of different crews and – of course – fun to drive with to experience nature, water and power equally.