Boat Builder Award 2016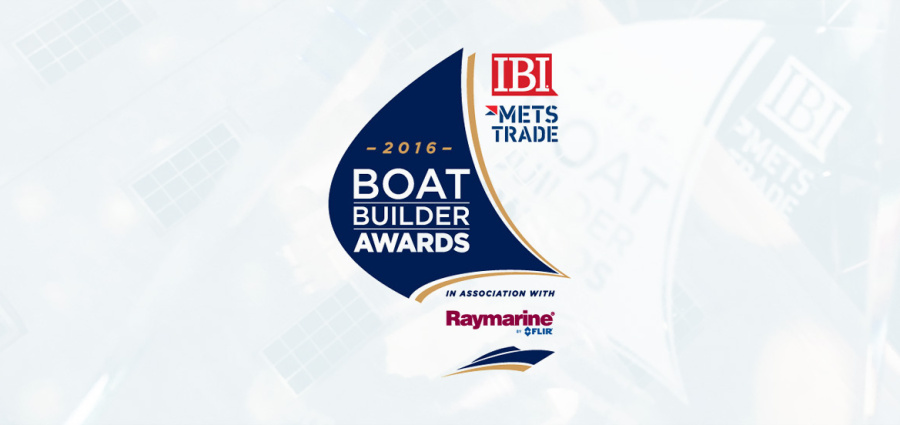 Axopar won the 2016 Boat Builder Awards for its International Distributor- & Dealer development.
The prestigious Boat Builder Awards 2016 celebrates business achievement within the marine industry, organised jointly by IBI magazine and METSTRADE. The Boat Builder Awards are designed to recognise individual and team success within boat building companies globally across the eight categories of business achievement.
The awards were held on 16th November, 2016 at The National Maritime Museum, Amsterdam.
COMMENTS FROM THE JURY:
Axopar - Boat sales and International dealership growth.
Since launching its first range of boats in 2014, Finland's Axopar Boats has achieved impressive global sales growth, The Jury were particularly taken by the drive and ambition of the company and the fact that it has quickly created a large yet credible network expansion which has helped it build a strong global brand in a very short time period.