NMMA / CSI Customer Satisfaction Award 2019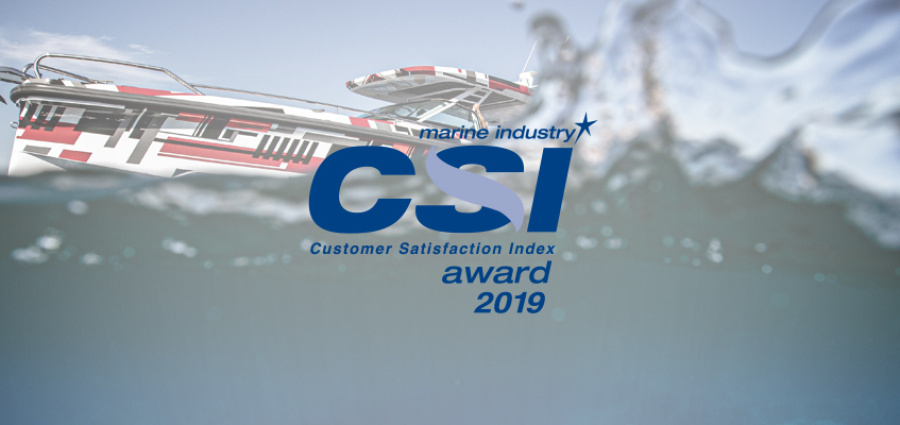 Axopar Boats was awarded the NMMA / CSI Customer Satisfaction Award 2019
Axopar Boats was awarded the NMMA / CSI Customer Satisfaction Award 2019
"... its another milestone in our journey and wherever and whenever we innovate, our superb dealer network clearly understands and continue to deliver our goals." - Jan-Erik Viitala, Co-Founding Partner of Axopar Boats.
Honouring boat and engine manufacturers who proactively measure customer satisfaction and pursue continuous improvement to better serve their customers, Axopar Boats was announced winner of the NMMA / CSI Customer Satisfaction Award at the Innovation Breakfast on Friday 13th Feb at this year's Progressive® Insurance Miami International Boat Show®, presented by West Marine.
Read our article of the award ceremony here.
Read NMMA's article of the award here.