ONE MEMBERSHIP – GLOBAL ADVENTURE BOATING
With one membership you will be able to go boating at any Axopar x Agapi Boat Club location anywhere in the world in the future.
This partnership combines the experience of an established boat club with Axopar's global presence, comprising over 110 dealer locations. Together, we aim to create a global network of boat clubs, giving customers the choice between owning a boat, a club membership or a combination of both.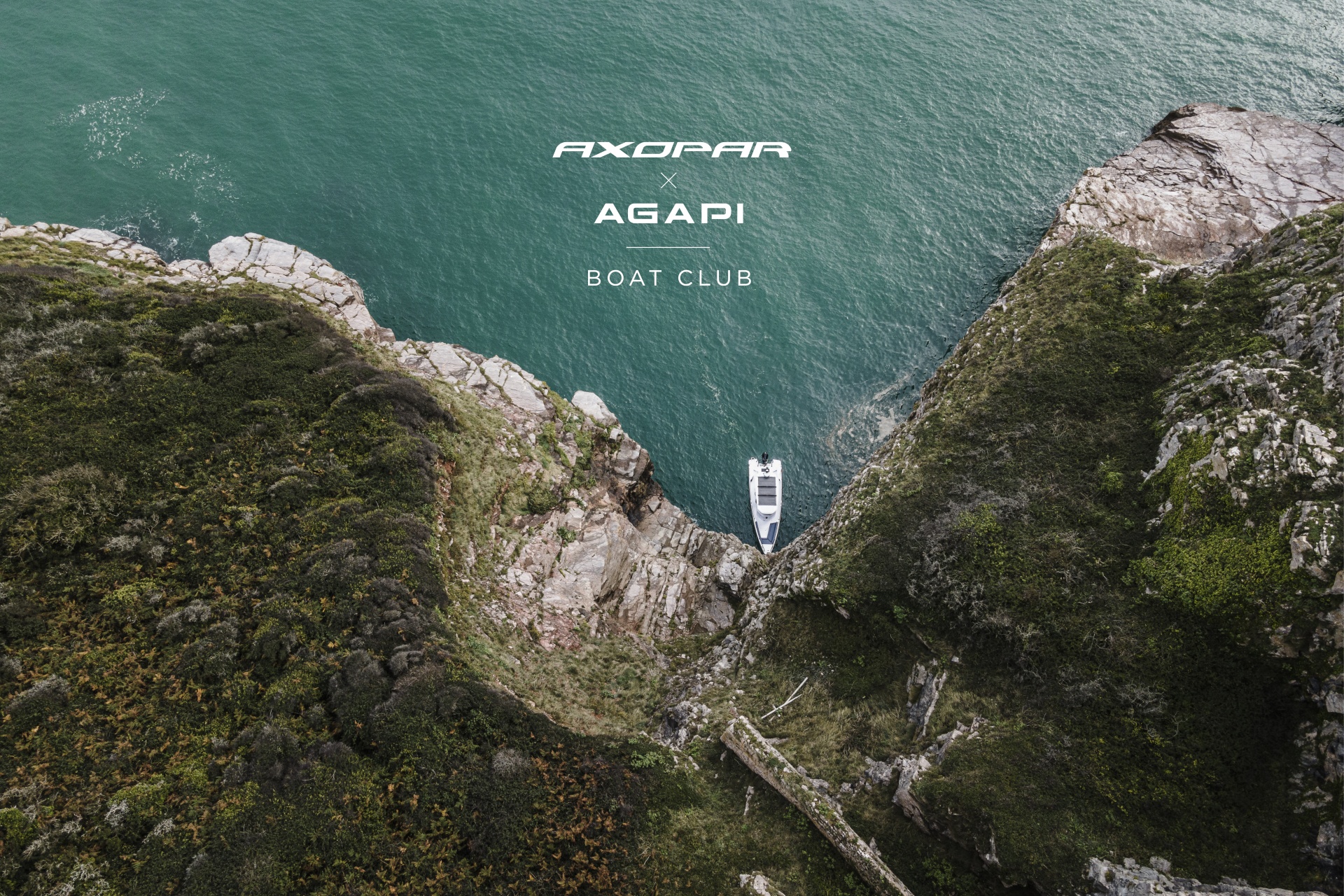 Being a member in Axopar x Agapi Boat Club is similar to being a member in a premium golf club with clear club rules and a strong community culture based on the core values respect and responsibility. The flexible booking principle, access to a variety of premium boats in different sizes, and access to a global network of attractive destination are some examples of the unique full service concept. A mandatory and comprehensive onboarding process assures that the club can secure boats in premium condition and superior availability resulting in an extraordinary member satisfaction.
A membership is a good alternative for those searching for care free boating without the cost and all the work and attention boat ownership requires. The clubs handle everything for their members, keeping the boats ready to go and providing full concierge services upon request.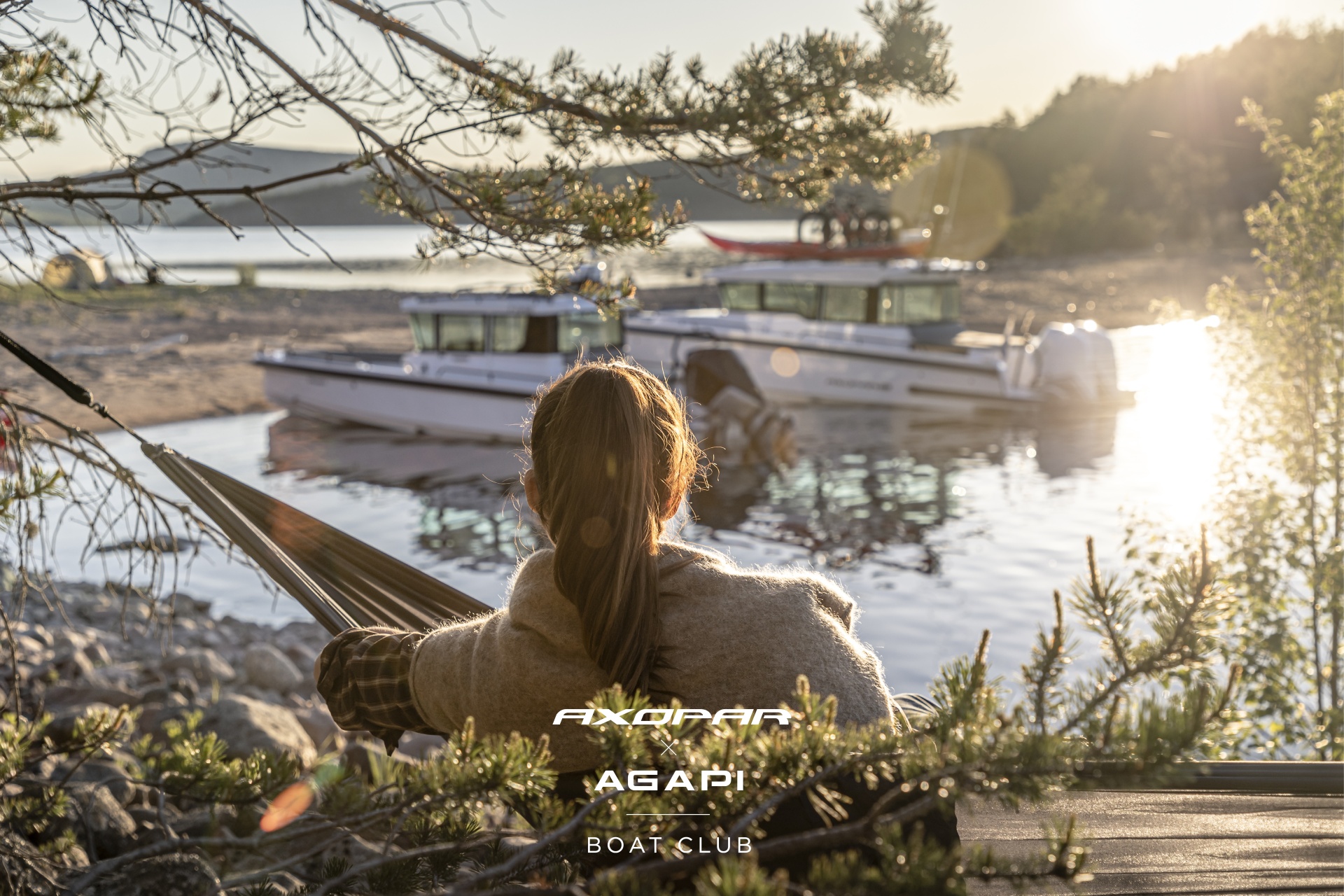 As a member you will have access to any of our current and future locations worldwide and you will not be restrained to your membership home port. For example, with a membership in Stockholm, you can also travel and enjoy boating in Ibiza or any of our other exotic locations.
Becoming a member is easy. Simply select the membership that aligns with your boating experience, needs, and preferences of our 22 to 45 foot range. We offer a personalised experience guiding you through the entire process. You will have the possibility to upgrade to a bigger boat category at any time as your experience level grows.
1. Do I need to be experienced to join?
You don't need to be an experienced boater to join our club even though most members are. We ensure that every member get professional and personalised onboarding and even boat specific training sessions, ensuring confidence and safety for all members.
2. What is the cost of a membership?
A membership ranges from about 4,000 to 35,000 EUR annually, depending on your chosen category or range of boats. The membership runs for 12 month and automatically renews and you can choose between yearly or monthly payments.
3. What boats are available?
Axopar x Agapi boat clubs feature, depending on location, a diverse range of Axopars. Additionally, Axopar x Agapi boat club members will also gain access to the Agapi Boat Club locations and their range of boats, where they offer a wide selection of other brands like Candela, Anytec and X Shore, among others.
4. How do I book a boat?
Booking your next boating adventure is easy through the user-friendly app that include all the information you need. The club offers flexible booking options allowing reservations ranging from one hour up to one week.
5. I'm already an Axopar owner, can I also join?
Yes, you can join either with a complimentary membership or, potentially by adding your existing boat to the club.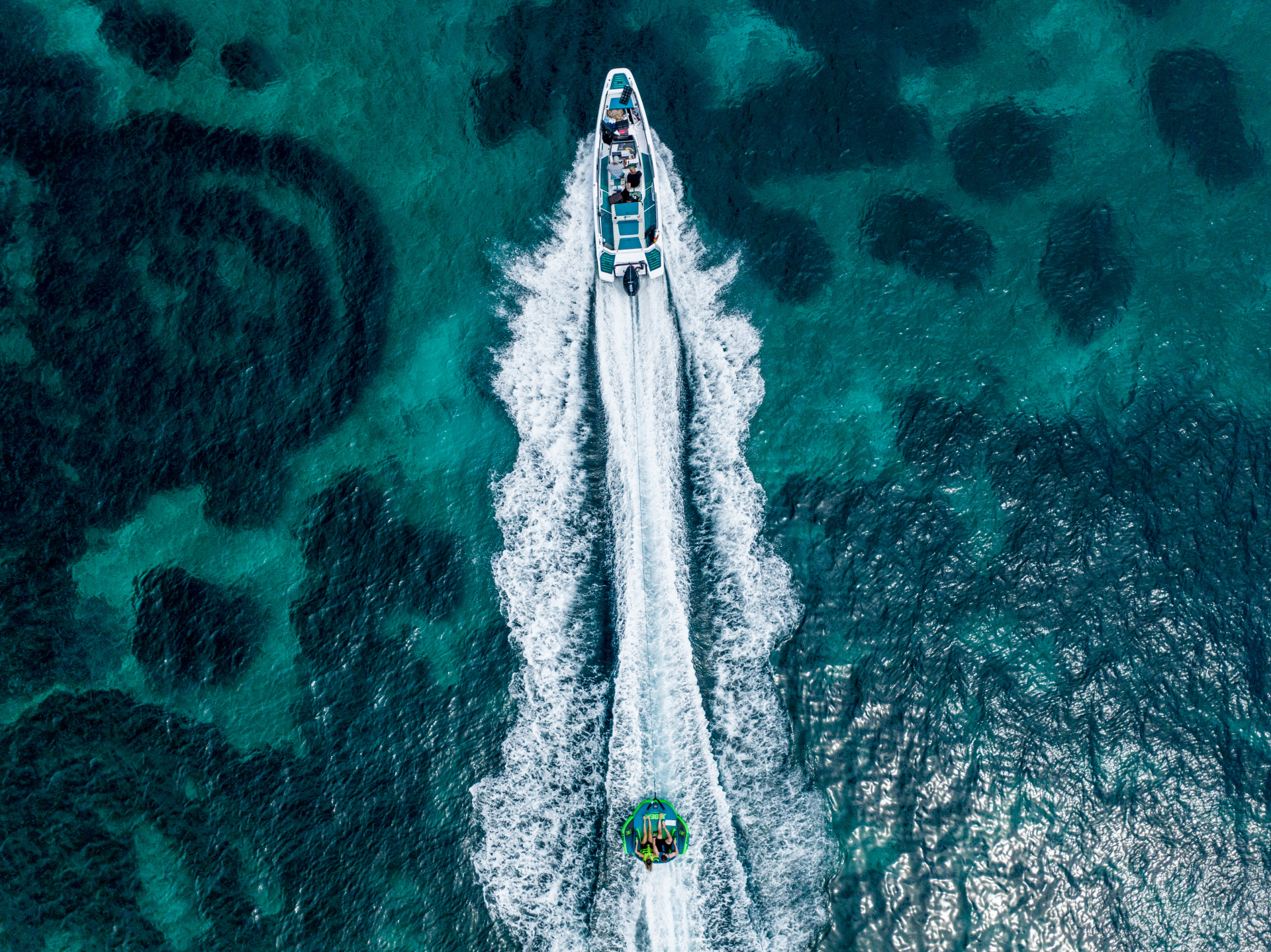 In an era of increasing interest towards electrified boats, the Axopar x Agapi boat club will also place the first Axopar electric boats into the club. This will attract both new people out on the water as well as existing members wishing to try out electric boating, which will give us important input for further product development.
A vast network of Axopar x Agapi Boat Clubs will be continuously expanded to key boating destinations around the world, and we have strong ambitions to grow this network into more than 200 centers by 2030, combining Axopar dealerships and Agapi Boat Club expansion together.
Contact
www.axopar-agapiboatclub.com
[email protected]
+46 8 611 8114
Agapi Boat Club Headquarter
Biskopsuddens Marina
Biskopsvägen 7
115 21 Stockholm, Sweden
Are you an Axopar Dealer and would like to learn more?

Go to the Dealer Portal for more information about
how to become a part of Axopar x Agapi Boat Club!
Leave your details to indicate your interest in becoming a member